Casper Auto Transport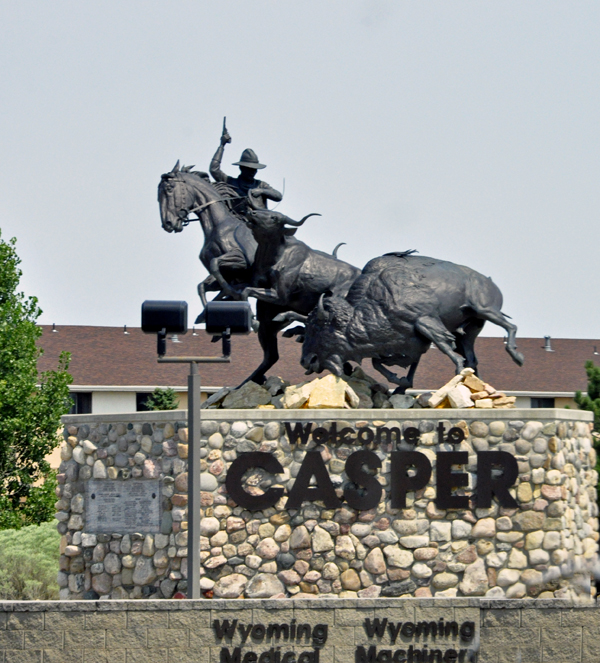 Casper is the second-largest city in the state of Wyoming. It's the county seat of Natrona County. Casper is also the second largest city in the state. With a rich history in the oil business, the city is aptly nicknamed 'the Oil City.'
Not surprisingly, cowboy culture is really strong here. It is also just a great place to live. In fact, in 2010 it was ranked #8 in the list of 'the best small cities to raise a family' by Forbes. With its friendly people and wide open spaces, Casper is an appealing place.
In terms of weather, summer is warm with dry and pleasantly cool evenings. Winters, however, can be quite cold with snowstorms occasionally occurring as early as September. Springs are typically rainy.
GAT Casper Auto Transport
With all that Casper offers, people move here all the time. If you are planning on starting a new life in Casper or are simply planning a lengthy visit, definitely enlist GAT for your auto transport needs.
GAT offers top-of-the-line, efficient auto transport to Casper. In fact, we provide open and enclosed car transport depending on your specific needs. Our expertly trained staff will safely and securely ship from anywhere, no matter how remote. Plus, if you need the car moved extra fast we offer expedited car shipping services.
GAT is a respected leader in the car shipping industry. Our expertise is first-rate and we supply any number of services that cater to your specific needs. We'll even ship military vehicles and provide commercial auto transport. In fact, if your move is a corporate relocation, we can handle that too.
GAT boasts an impeccable reputation within the industry for a reason. We've been safely delivering cars on time for years to anywhere and everywhere. If you've got auto shipping needs, we're the obvious choice!
Contact us today to book your Casper Auto Transport with us!