Walla Walla Car Shipping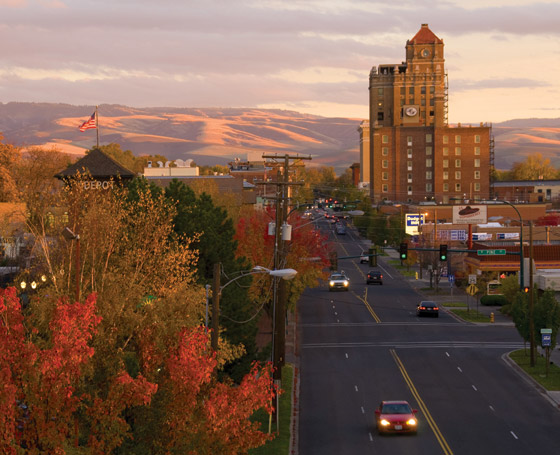 We provide the best Walla Walla car shipping services! Walla Walla is a city in the southeast area of the state of Washington. It's the county seat of Walla Walla County. Additionally, Walla Walla is mostly known as a college city, since it is the location of Whitman College. In fact, one of its two suburbs is the town of College Place. It's also known as a winery region. There are over a hundred wineries in the city, including Seven Hills Winery. Another popular destination is the Fort Walla Walla Museum. The 2010 census recorded a population of 31,731.
Walla Walla has received many awards. It has been called one of the friendliest small cities, and has been praised for having the best food.
The weather is rather dry because of the 'rain shadow.' It can be really hot in summer. Winters, on the contrary, are quite cold.
GAT Walla Walla Car Shipping
Are you a student getting ready to pack up for college in Walla Walla? Moving can be quite stressful for new students. The good news is that Global Auto Transportation is here to help you! We can ship your car to Walla Walla or back to your home town.
Why is it better to use GAT's car shipping services? For many reasons! You won't have to drive all the way from state to state. You will save on gas and other transportation costs. Your car won't get run down from the long way. And you won't put yourself at risk of open roads.
GAT will be happy to help you with Walla Walla Auto Transport. We can ship all kinds of vehicles to or from Walla Walla. Our services include door-to-door transport, whether open or enclosed shipping. And, if you need your vehicle sooner, we even offer expedited shipping. Whatever your Car Transport needs, GAT is your helping hand! We promise the safest delivery nationwide. Our experienced and knowledgeable team knows how to handle any vehicle and any route.
Call GAT today to book your Walla Walla auto transport!